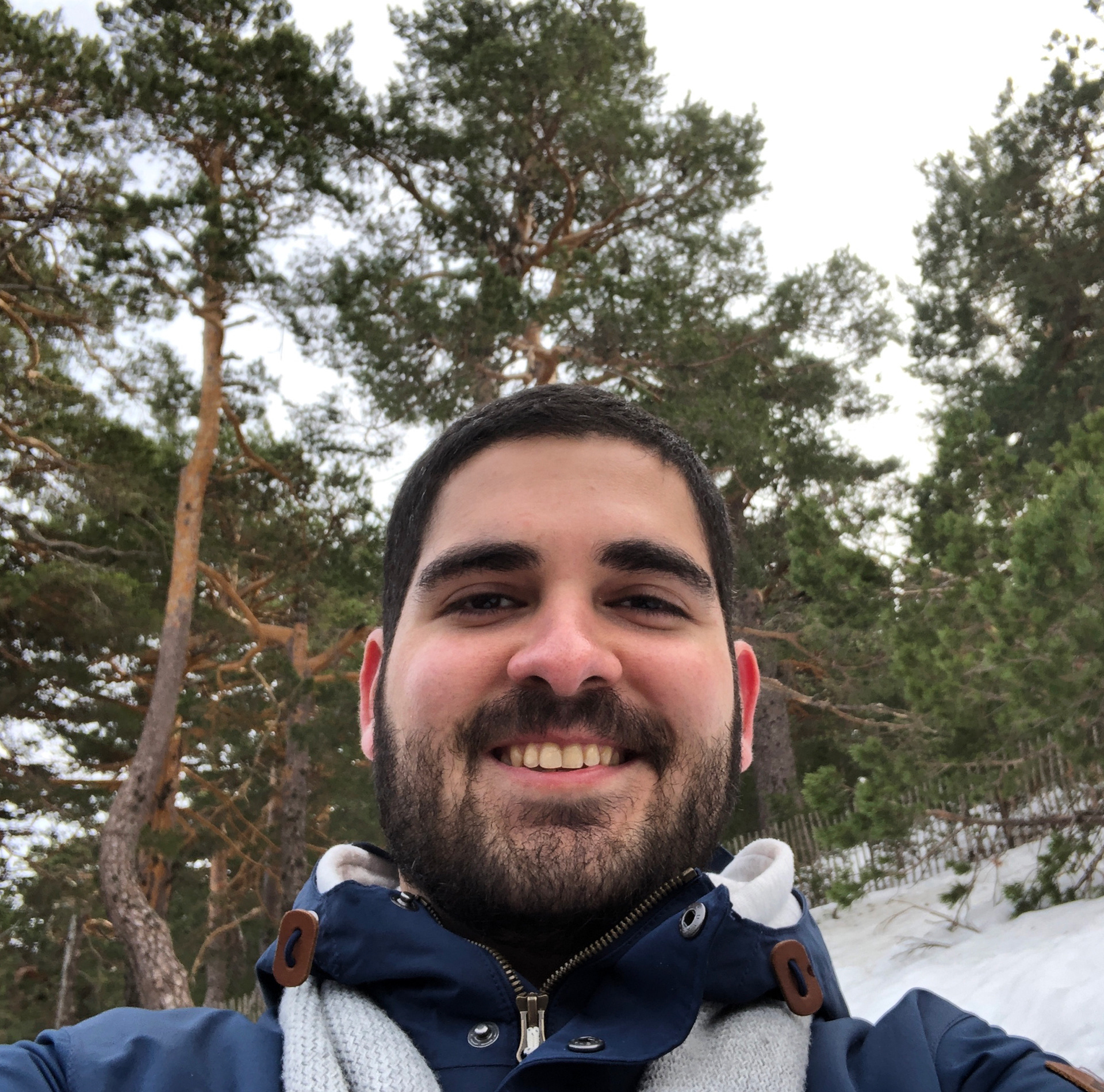 Jesús Romero Márquez is a Venezuelan/Spanish illustrator and visual storyteller based in Madrid, Spain. He has an academic background on humanities, mass communication studies, digital arts, and scientific illustration.

His work is focused on the wonders of natural and imaginary worlds, going back and forth between the real, the conceivable, and the absurd. Exploration and adventure are what inspire his visual stories, which aim to seek and show fascinating characters, marvels, bestiaries, and landscapes.

 Jesús obtained a bachelor degree in Comunicación Social (Mass Communication Studies) at Monteávila University, Caracas, Venezuela, where he received the magna cum laude honor. After that, in 2018 Jesús moved to Madrid, Spain, where he obtained a master degree in Digital Arts and Scientific Illustration at Trazos School.